Welcome to Moriches Tree Services: Your Expert Tree Care Specialists in Suffolk County
At Moriches Tree Services, we pride ourselves on being the leading tree care experts in Suffolk County, Long Island. Our commitment to exceptional service and expertise in all aspects of tree maintenance and removal makes us the go-to choice for homeowners and businesses alike.
Why Choose Moriches Tree Services?
Unmatched Expertise in Tree Removal
Tree Removal: Our specialty lies in the meticulous and safe removal of trees, regardless of their size or location. We understand that tree removal is often necessary for safety, landscaping, and property maintenance. Whether you're dealing with a hazardous tree or need to clear space for a new project, our team of experts is equipped to handle the task with precision and care.
Image Suggestion: A before-and-after photo of a tree removal project, showcasing our team's expertise.
Comprehensive Tree Care Services
Beyond tree removal, we offer a full range of tree care services designed to maintain the health and beauty of your trees. This includes:
Our Services
Choose from our wide range of tree care services to keep your trees healthy and safe.
Tree Removal
We specialize in expert tree removal for trees of all sizes and in any location. Whether it's a hazardous tree or one that needs to be removed for landscape purposes, our skilled team ensures the job is done safely and efficiently.
Tree Pruning
Our tree pruning services help enhance the aesthetic appeal of your trees while promoting their overall health. From delicate trimming to crown reduction, our experts use precision pruning techniques to create structurally sound and beautiful trees.
Stump Grinding
After a tree has been removed, our stump grinding service ensures that any remaining stumps are safely and effectively eliminated. We utilize specialized equipment to grind stumps down to below ground level, allowing for seamless landscape renovations.
Stump Removal
Our stump removal service involves the extraction of entire tree stumps, including the root systems. This comprehensive approach ensures a clean and permanent solution, eliminating the risk of future regrowth and enabling hassle-free landscaping projects.
Tree Health Care
We offer comprehensive tree health care services to diagnose and treat diseases, pest infestations, and other issues that may affect your trees' health and appearance. Our goal is to improve tree longevity and keep your landscape thriving.
Emergency Tree Services
When unexpected tree-related emergencies occur, such as storm damage or fallen trees, our emergency tree services team is ready to assist. Our quick response and expertise help mitigate risks and restore safety to your property.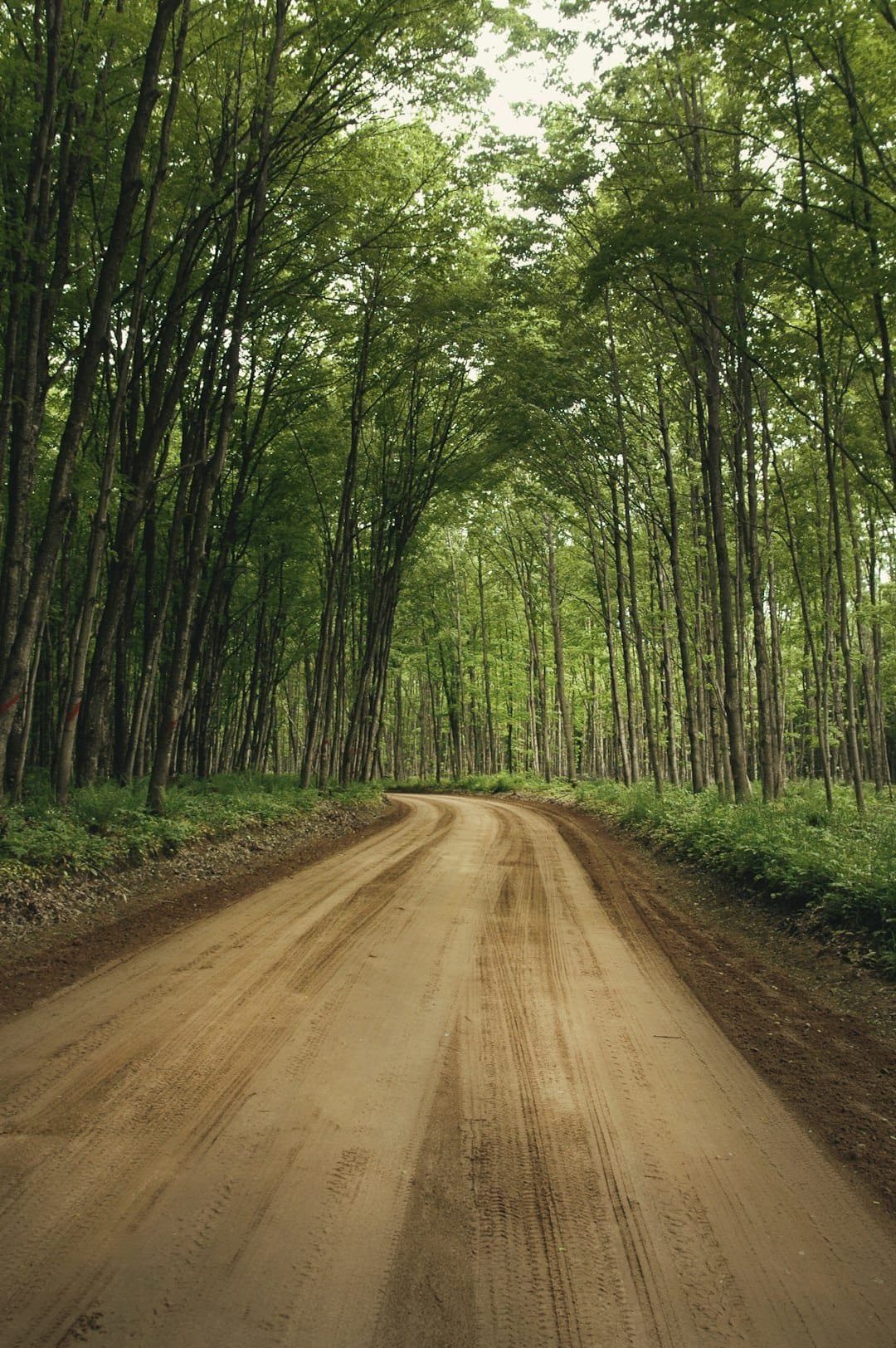 Moriches Tree Service provides excellent tree removal services. They were professional, and efficient, and cleaned up the area perfectly.
I highly recommend Moriches Tree Service for their prompt response and exceptional tree pruning service. They exceeded my expectations.